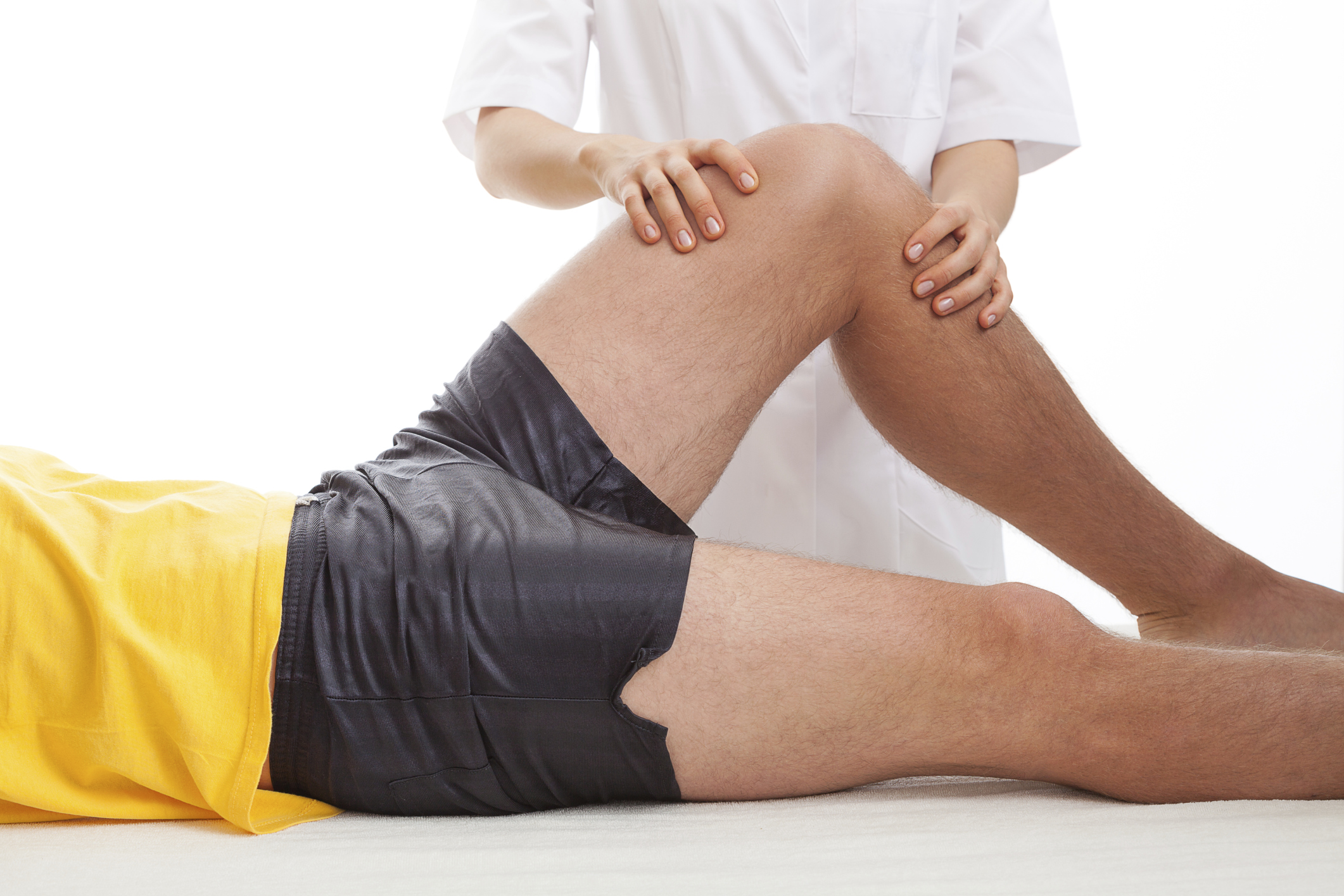 Assessment
Musculoskeletal assessment including postural & functional range of movement assessment. This helps to pin point where pain & dysfunction originates, & what limitations patients have when formulating corrective exercise plans.
Deep Tissue Massage
Manual hands on manipulation of muscles, connective tissues, ligaments and tendons to aid in reducing tension and pain.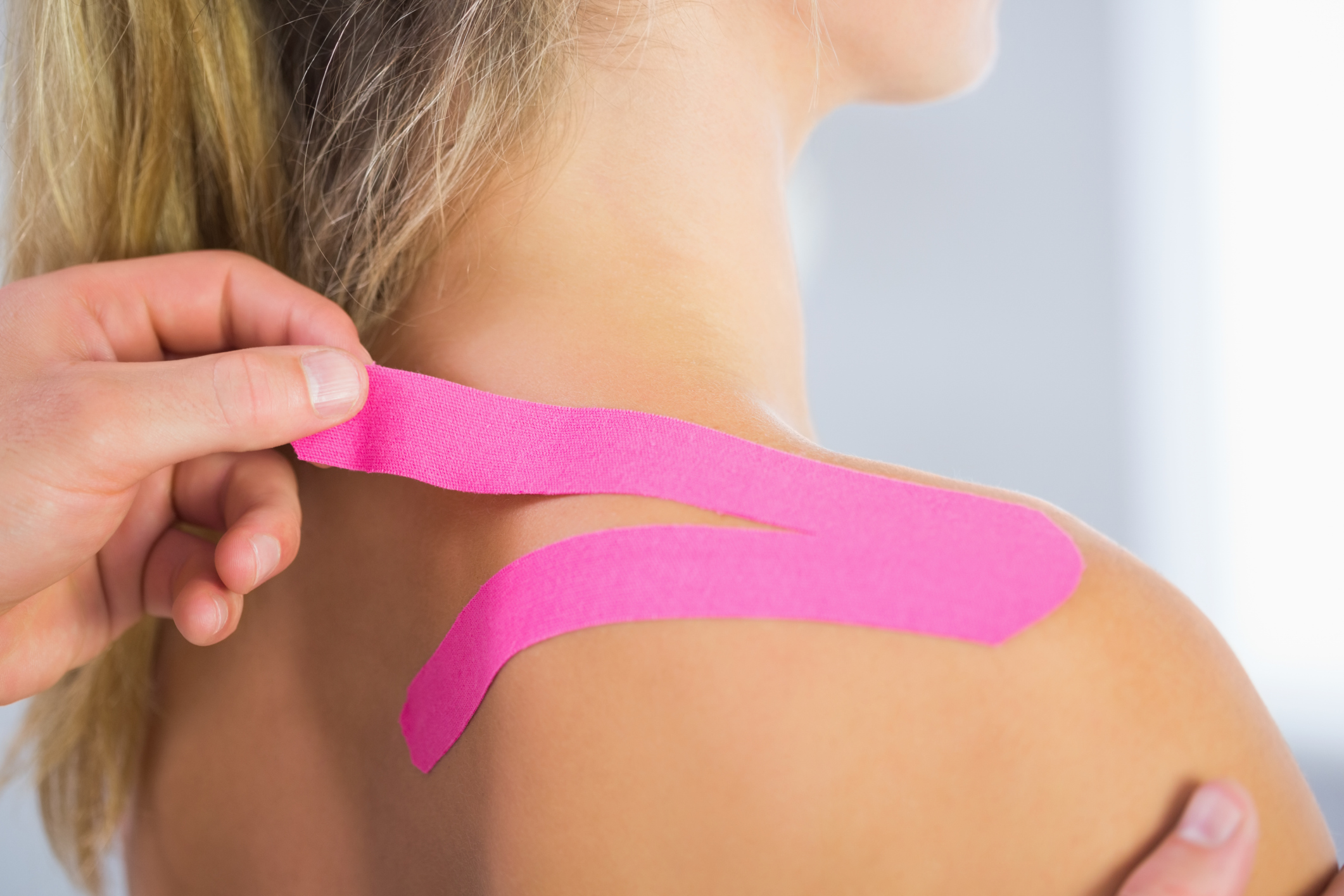 Kinesiology Taping
Rock tape & Kinesio tape help to reduce swelling, promote healing, provide joint support, correct posture and aid in activating weak muscles.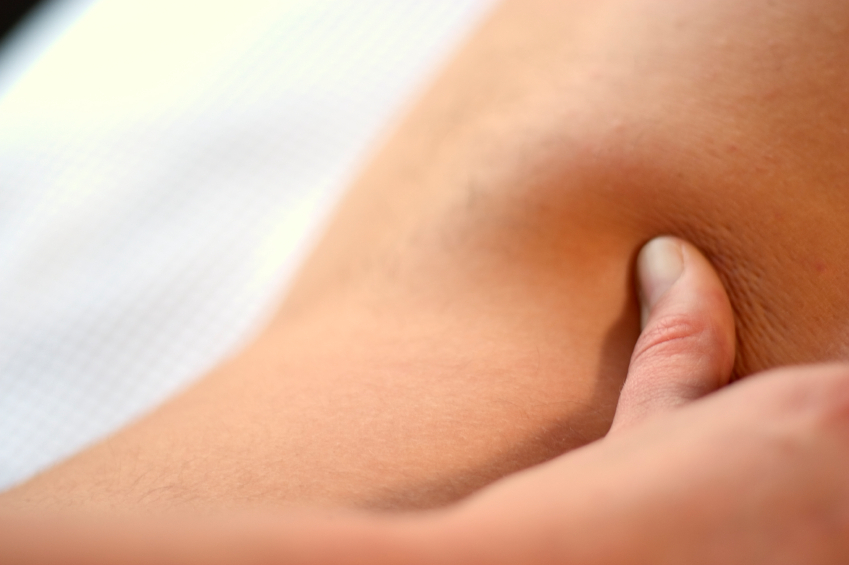 Trigger Point Therapy
A manual soft tissue technique that involves the application of pressure to a specific tender spot within a taut muscle fibre in order to relieve localised & referred pain and dysfunction.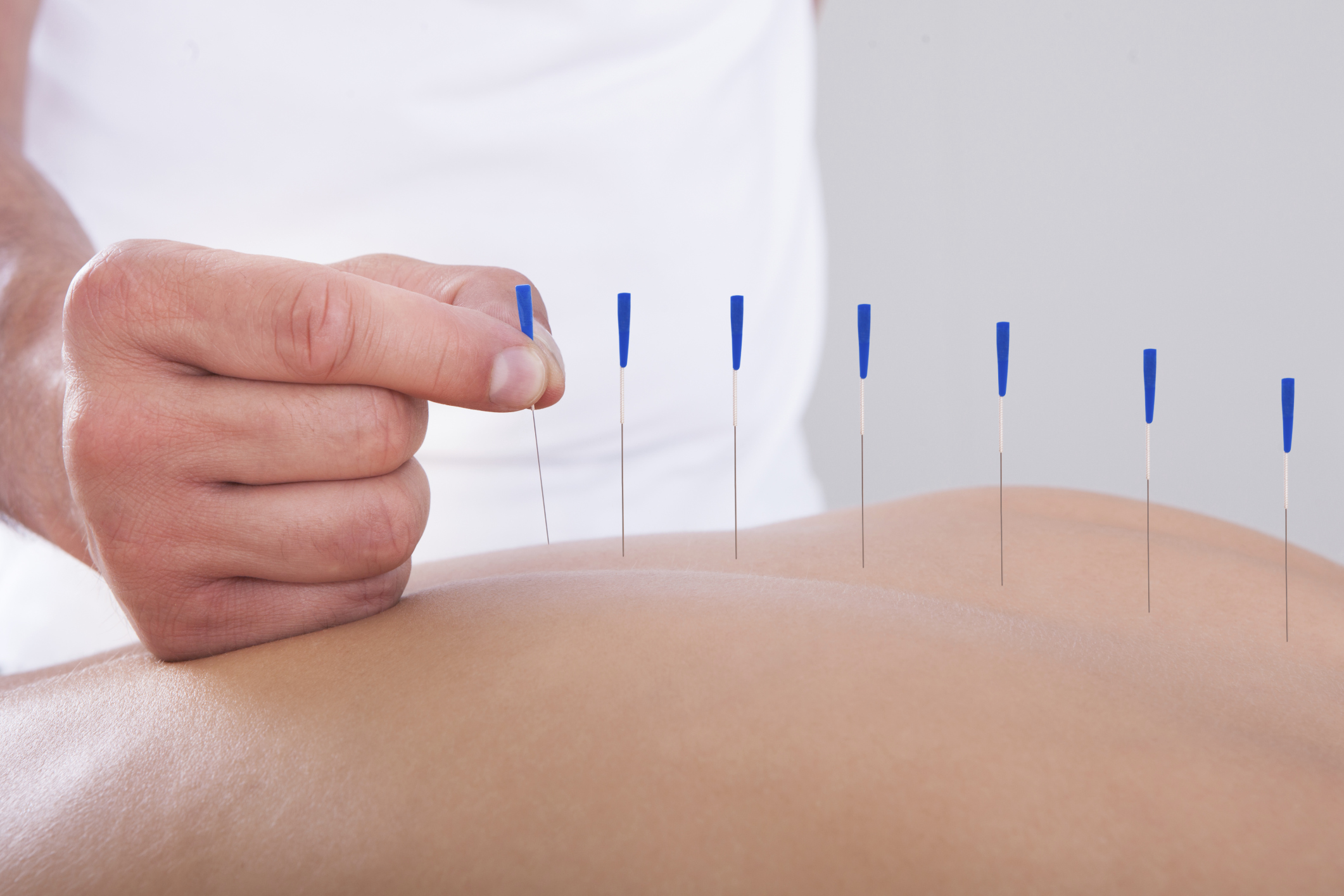 Dry Needling
The application of inserting acupuncture needles into trigger points to help deactivate painful regions within taut muscle bands that cause local and referred pain. Especially helpful in acute pain situations where massage is not indicated.
Myofascial Cupping
Acts by decreasing air pressure within the cup to lift muscle and connective tissue (myofascia) within it. Cups can be moved along the tissue in order to stretch it & increase blood flow to the area.
Exercise Prescription
Exercises and/or stretches may be prescribed as a part of your recovery program. Blackroll foam rollers, therabands and massage balls form part of our recovery toolkit our myotherapists draw upon.
Myotherapy